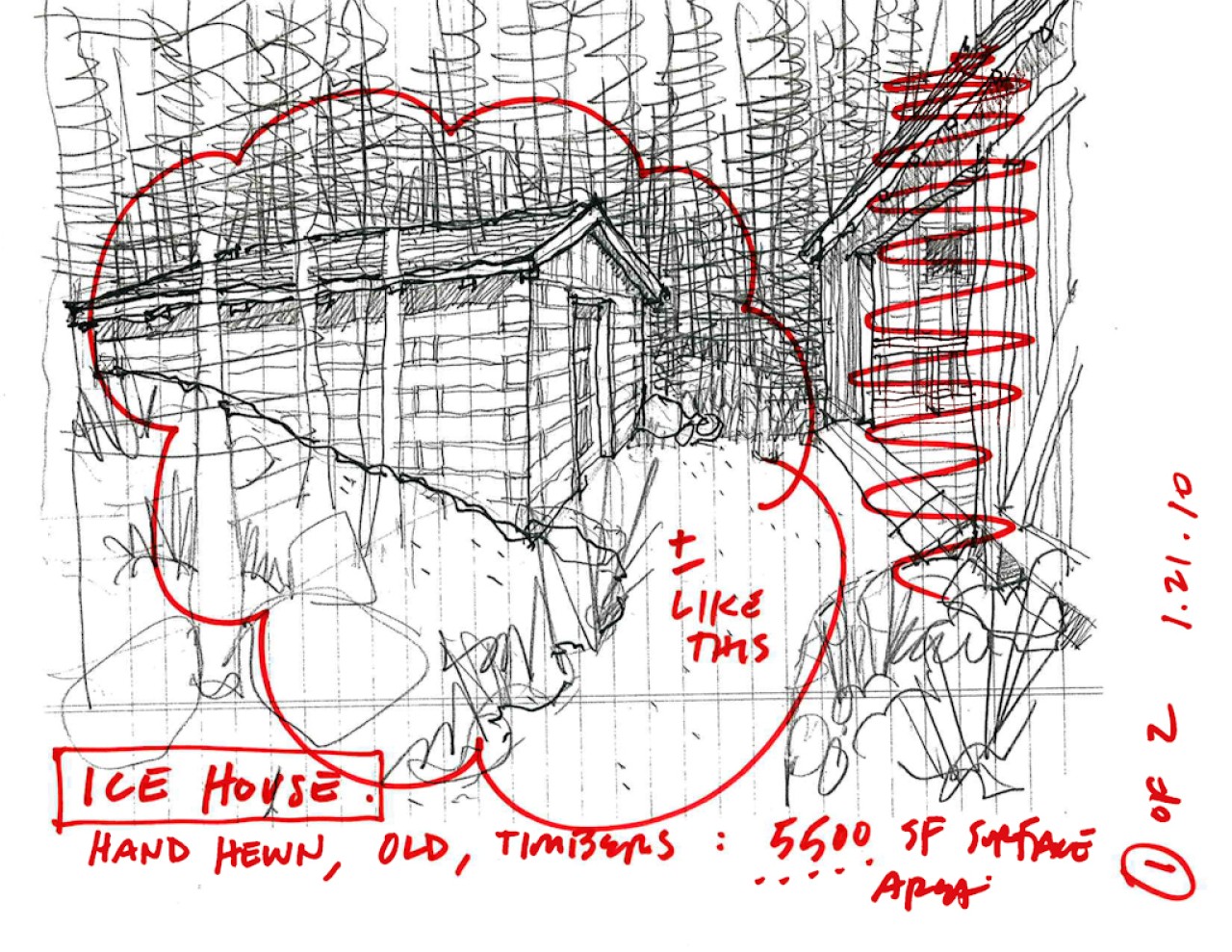 Approach | Process:
Thoughtful, fresh and creative DESIGN is the foundation of any successful practice. Our design approach is like that of a tailor, uniquely fitting each design to its site and client. We begin the process from the 'outside' looking in, evaluating zoning, environmental and contextual factors. We then overlay the client's program, building from the 'inside' looking out, forming spaces and their relationships to each other with circulation, function, furnishings, views, daylight and such.
A few design fundamentals are constants. We think beyond the structure as an object, to the layers of movement, use and environment - seeing the design as a dynamic experience, as a unified creation of PLACE. We strive to be sympathetic to the character and nature of the SITE, seeking to weave the built environment into the landscape. DAYLIGHT can be a transformative tool, bringing the extraordinary to an otherwise ordinary space.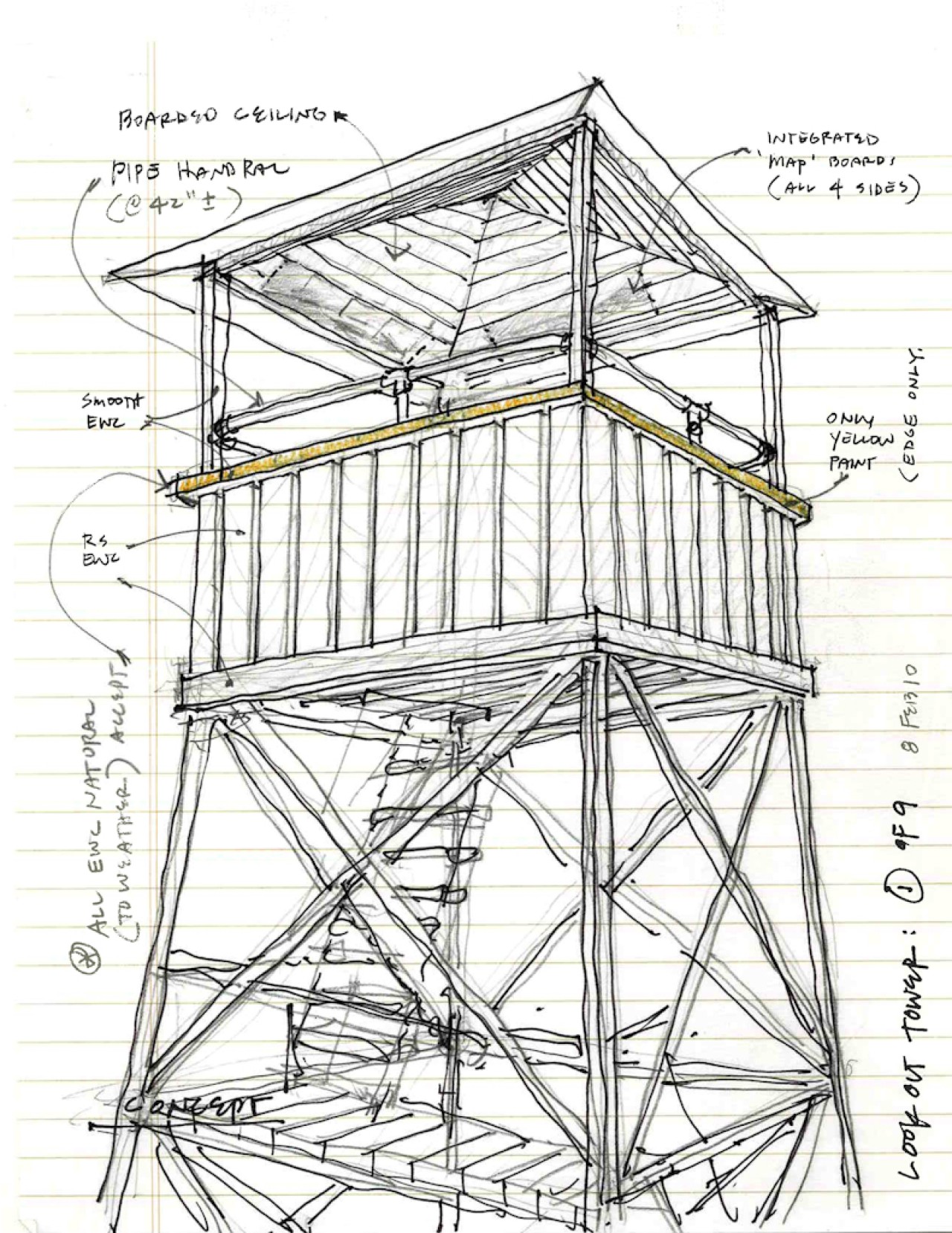 We are STYLISTICALLY DIVERSE, seeding conceptual design with the ideals and goals of our client. Their vision may be modern and daylight driven, or a classic New England home, a shingle style, a traditional bungalow, rustic bark-on log structure, post and beam, arts and crafts, etc. Our PROJECT TYPES include: houses, cottages, cabins, camps, compounds, boathouses, vacation retreats, sheds, even a bus retro into a camper. Project scales vary widely from substantial compounds to modest additions and renovations.
We frequently engage in the design, detailing and fabrication of elements, or 'THINGS'. They are usually an extension of a larger place, or project. The integration of these things can contribute a wonderful sense of character and uniqueness.
We are committed to the integration of RENEWABLE ENERGY SOURCES and the use of SUSTAINABLE materials and methods in our practice. Environmentally responsible design such as passive solar and ventilation, local materials and trades, tight building envelope and high-efficiency systems have been part of our ethic for years; much of it is just good design. We have our first NET ZERO building under construction. It features Passive House details of high-performance building envelope, geothermal heat and photovoltaic panels, using the grid for 'storage'.
Straightforward conversations about BUDGET regarding construction costs and fees is essential. Establishing and maintaining realistic budget expectations at every step along the way is an essential part of our process, and makes for a positive outcome.
BUILDERS love working with us. We thrive on a detailed knowledge of building materials, assemblies and systems, and are big believers in teaming those issues with builders; working with, learning from, and empowering them to get it right.
Dogmatic and fastidious ATTENTION to details and systems is an essential aspect of what makes any project ultimately successful. It is about proper, smart detailing for wind-driven rain or wet basements; about understanding materials and their maintenance cycles. We stay with an issue till it is 'right'; minding the details is a hallmark of our practice.
We find great joy in this CRAFT of ours: working with ideas, paper, computers, our hands - collaborating with clients, builders, trades, and craftspeople - creating special places and things, large and small.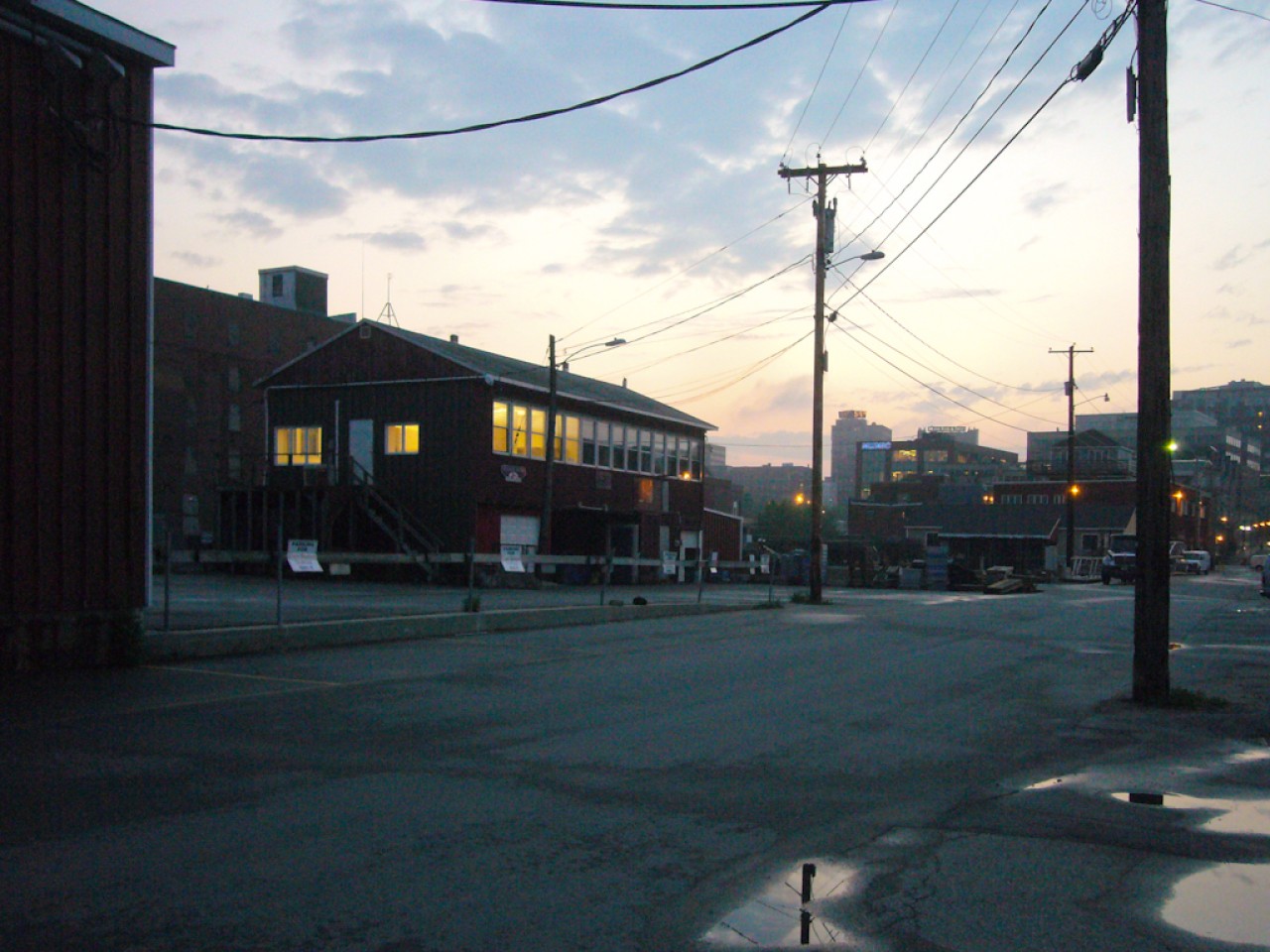 The Office
'Place' is important to all of us, both where we live and where we work. A work place that nurtures the soul is also one that is conducive to our creative endeavor.
It is our good fortune that our work place is such a space. We are located on Union Wharf in the midst of Portland's working waterfront, perched in a wonderfully daylit second floor space overlooking the wide range of the harbor's activities.
The office's design and location embody the passion, creativity and love of place we bring to our work.